Books, DVDs, and Mack Essentials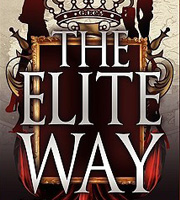 10 essential rules for dealing with women.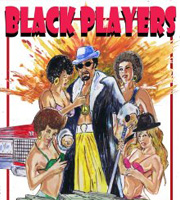 Reprint of the 1970's urban pimp lifestyle classic.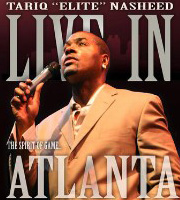 Live in Atlanta. The spirit of the game.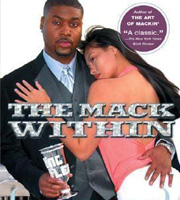 More time-tested secrets of the mack game.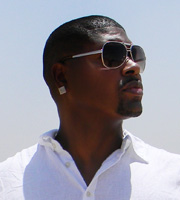 Tariq Elite designer Aviators.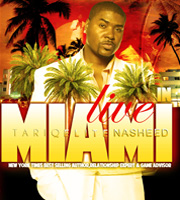 Tariq Nasheed lecturing live in Miami.
The book of game for the woman who wants it all.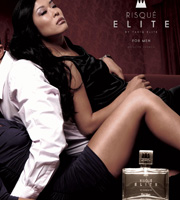 An exclusive fragrance for men. Made in France.(SOLD OUT!)
Relationships, Riches & Race. Live in Chicago.